Kids Love Us!
Parents Trust Us!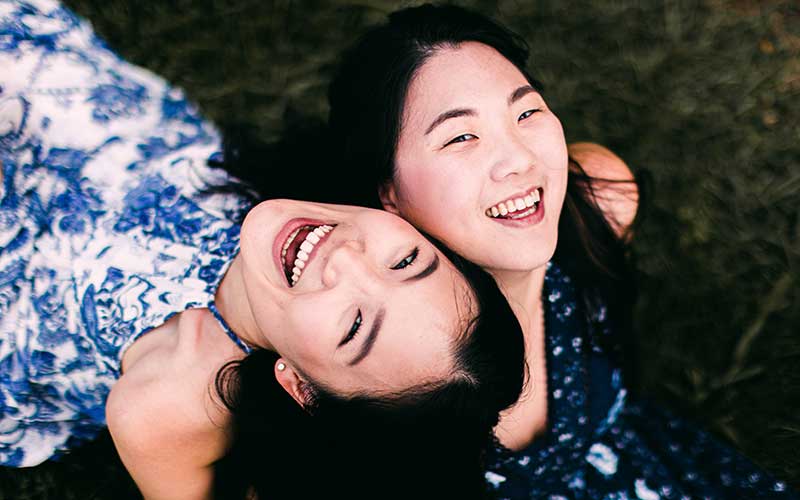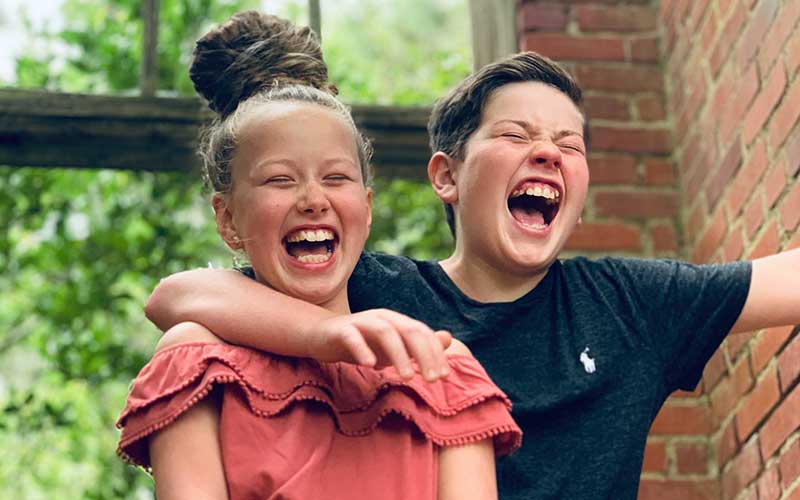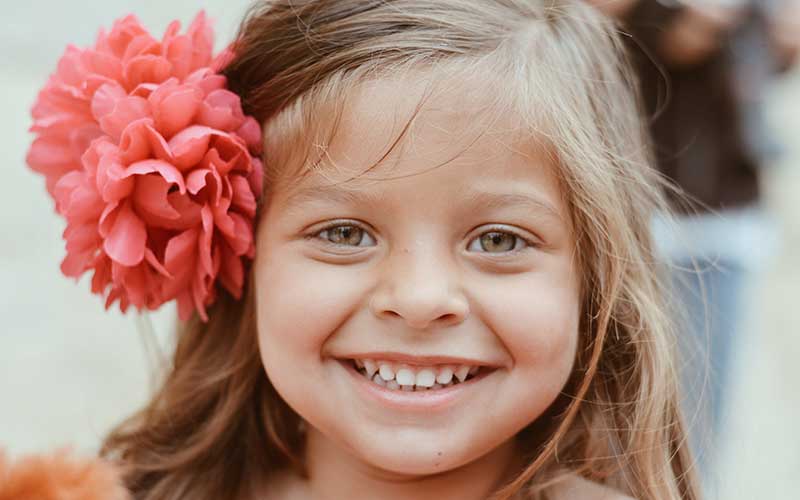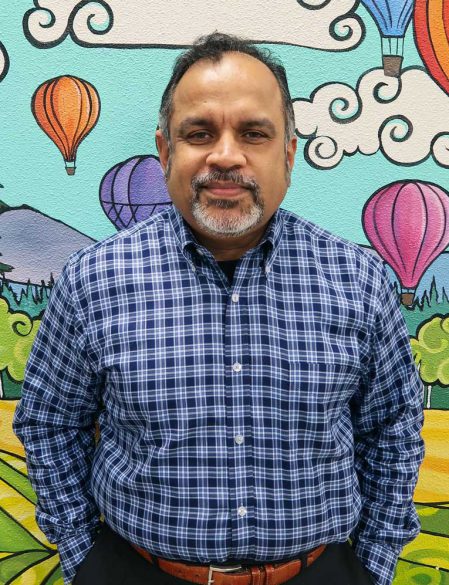 Committed to dental excellence
We create beautiful and brighter smiles
At Pediatric Dental Associates, we are dedicated to providing comprehensive and personalized dental care for our patients. Our doctors and staff are committed to creating a fun, comfortable clinic for children, teens and their families. We are committed to creating an environment that supports children and their unique dental, behavioral and emotional needs.
Complete care on your schedule
Bringing life to your smile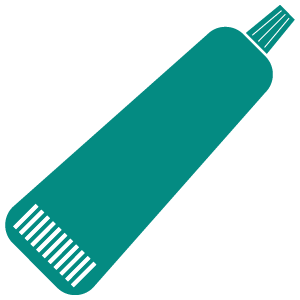 Prevention
Preventive dentistry is the practice of caring for your teeth to keep them healthy.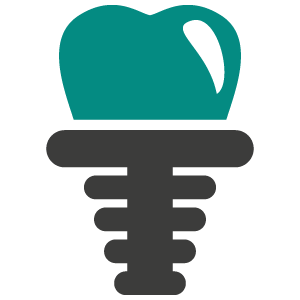 Treatment
We do fillings, extractions, crowns and many other treatment options.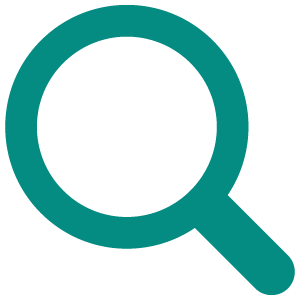 Our Locations
3 locations (Lebanon coming soon) to serve you. Call us at (541) 928-1509 to book an appointment.
Fill up the form and ask your queries